Company Store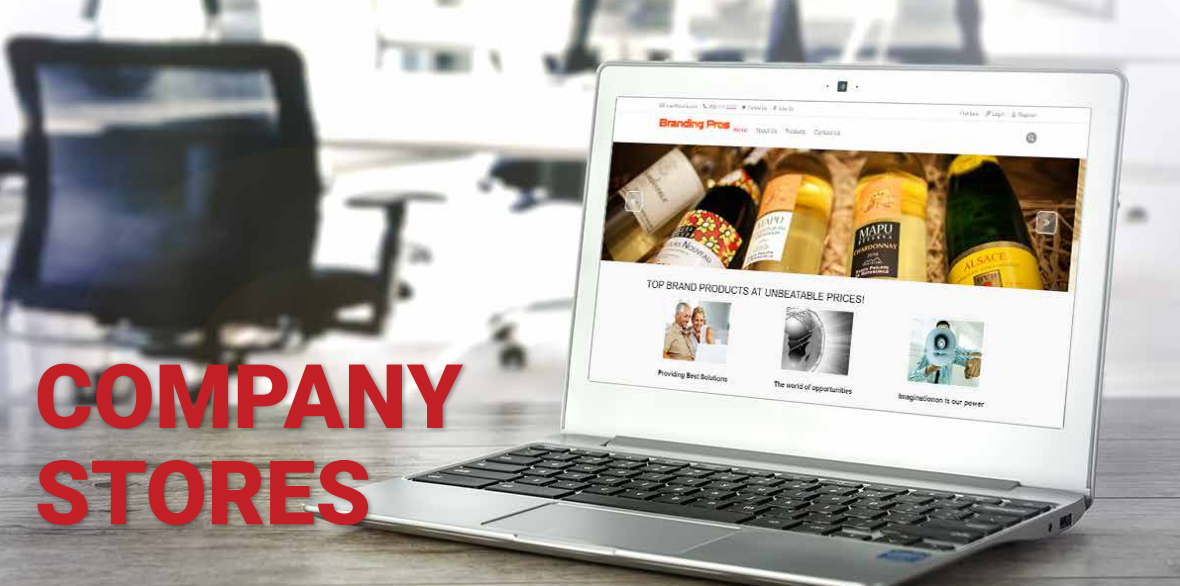 Online company stores allow your employees access to a selection of branded products that they can use both corporately and for personal use. Rise promotions Merchandise Fulfillment programs can offer your company a professionally branded inventory of products available for your staff to order. This system frees up valuable office space and allows your staff to focus on your core business and your clients, while we handle the administration of the program.
HOW CAN AN ONLINE STORE BENEFIT YOUR COMPANY?
> Reduce costs and inefficiencies.
> Control over branding accuracy and branding quality.
> Guaranteed availability and speedy distribution of promotional products.
> Maintain organization of company wide promotional purchases.
COMPANY STORE EXAMPLES


FOR MORE INFORMATION PLEASE CONTACT 780-437-7473 OR INQUIRY@RISEPROMOTIONS.COM